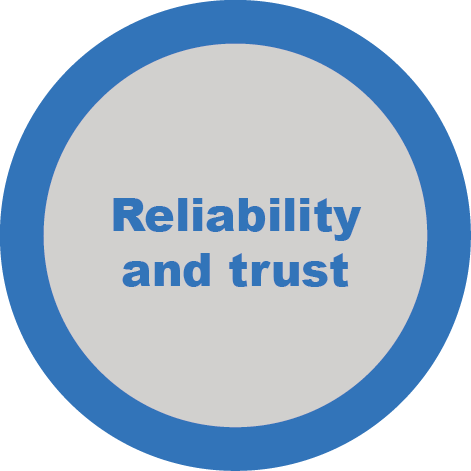 Reliable & Responsive
In the past 18 years we have built a reputation as a reliable IT support company in NYC. Always responsive to our customers' needs and ready to help even in the off hours and weekend. We continue to build on the relationship and trust of our customers.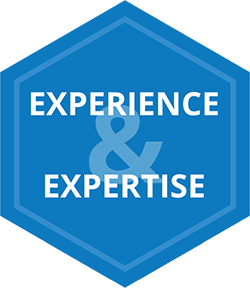 Experience & Expertise
Deep expertise and broad experience are at the core of our professional services. With over 20 years of experience we have grown with our industry through all the phases of technology. This gives us an edge and perspective on how best to offer technology to businesses.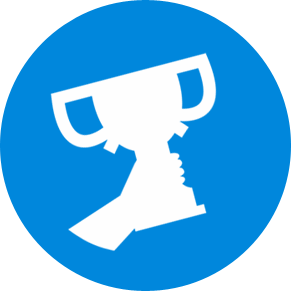 Proven Success
The measure of success is our almost 2 decades in business and our customers' loyalty which goes a long way. Many of our customers have been with us 10 years or more. The greatest satisfaction is knowing our reliable solutions and support continues to help customers every day.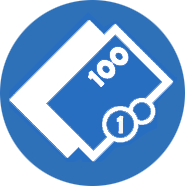 Predictable Charges
There are many ways to charge for IT support: break fix, hourly, monthly, project, retainer, block of hours, etc. We believe in fairness in both rates and transactions. We offer a flat fee minimum support plan to guarantee on-going support with no contract.
We offer a range of IT Solutions and Services
Read what business owners say about us
We have a long history with YBY Computers that goes back to 2000. They have always been there for us throughout the years with support and new solutions as our needs changed and technology evolved. YBY Computers is business friendly and always reliable when it comes to fixing IT issues. You can expect a dependable relationship as you work closely with the team to solve issues in a quick manner.
I have been working with YBY computers for 17 years. They are an incredibly reliable IT company that puts the customer first, and goes the extra mile for you. YBY computers has overseen our IT infrastructure, multiple sites, manage and services all of our equipment.
I highly recommend them to any business seeking a great IT company.
Our law firm has depended upon YBY Computers to support our computer network for almost a decade! Michael and his team are knowledgeable and experienced, and attend to issues before problems even present. In the rare case of an emergency, we know that YBY will come to our immediate aid. We could not be happier with the service they offer!